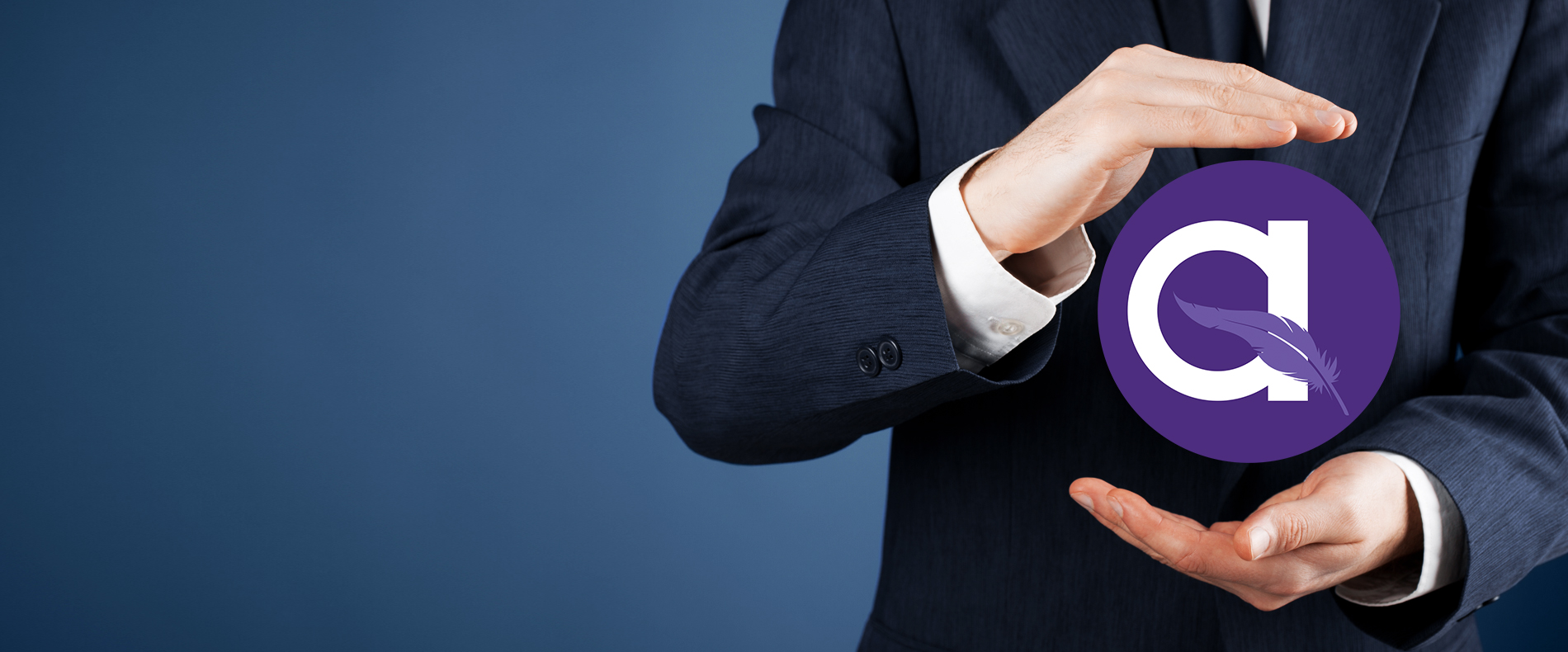 Transforming Digital Approvals and Signing...This is AcquireSign
AcquireSign was born out of the understanding that, in today's world of rapid technological advancements, businesses
need
the ability to securely and confidently approve documentation digitally. It's no longer a luxury - it's a necessity.
But existing solutions seemed to fall short; when it comes to electronic signatures for your documents, can you confidently say that:
Your signatory is who they say they are?
Your required signatory is actually the person signing the document?
Your content is safe and in the right hands?
Necessary identity verification has been undertaken?
Here at AcquireSign, we believe that security and verification is too important to risk - and that means doing more than accepting a squiggly signature, when it comes to sharing and approving your documents digitally.
And so AcquireSign was born, delivering a safe and effective yet simple way to guarantee the security of your documents -
and
identifity of your signatories. With a three-step verification process that combines electronic signing, credit card verification and SMS integration, you can rest assured that illegible squiggles and uncertain ID is a thing of the past.
Want to know more on how it works?
Click here.