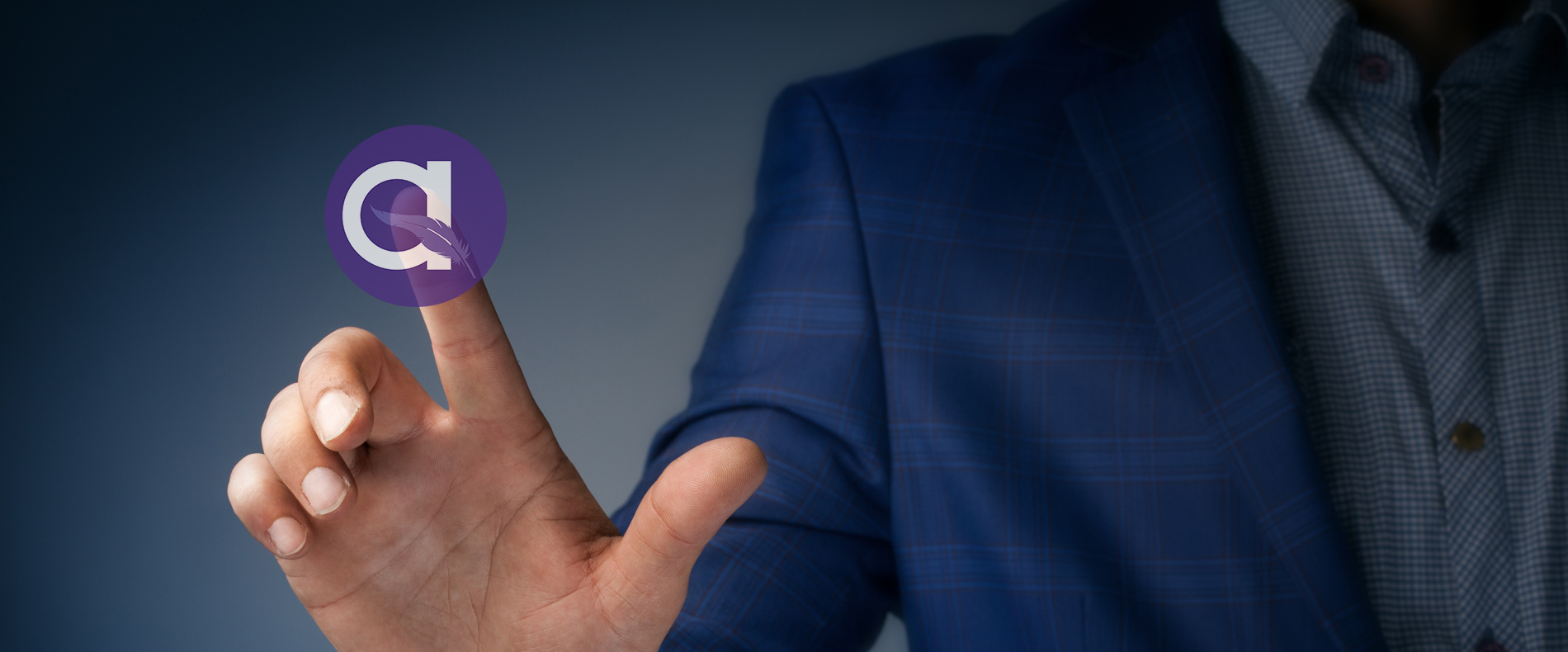 Doing What Others Can't... The Key Features of AcquireSign
Going beyond traditional electronic signing, AcquireSign's unique, three-step verification process guarantees the security of your documents and the identity of your signatories.

Electronic Signature - Do away with illegible scribbles, thanks to AcquireSign's intelligent esignature system that allows signatories - via a touch screen device - to sign using their finger, pen, etc. This makes for a far more authentic and legitimate signature.

Credit Card / PayPal - The signatory is then required to enter their credit card or PayPal details to further verify their identity. Using ID that they're likely to carry with them anyway, there is no need for signatories to go out of their way, making the process simple and effective.

SMS - Finally, a unique code is sent to the signatory's mobile phone, which they're then required to enter on the document, adding yet another layer of security and verification.

What's more, AcquireSign can be embedded into client documents/templates, apps, websites and via an easy-to-use, Drag-and-Drop within the AcquireSign website.